Mr. Calin Alexandru Hospitar
Qualifications: BSc,MSc
Expert Type: Family Psychologist
Specialities: Addiction, ADHD, Antisocial Behaviour, Anxiety, ASD, Attachment, Bipolar, Brain Injury, Capacity, Cognitive Assessment, Cognitive Behavioural Therapy, Cultural Diversity, Dementia, Depression, Domestic Violence, Eating Disorder, Fabricated Illness, Family, Historic Sex Abuse, Immigration, Mood Disorder, Neuropsychological, Personality Disorders, Postnatal Depression, Psychosexual, Psychosis, Psychosomatic, PTSD, Radicalisation, Risk, Risk Assessments, Schizophrenia, Self Harm, Sex Offenders, Sexual Abuse Victims, Sexual Harrassment, Suicidal Ideation, Trafficking, Trauma,
Location: London
Travel Distance: 50 miles
Funding Types: Private, Legal Aid,
Languages: English French Romanian Spanish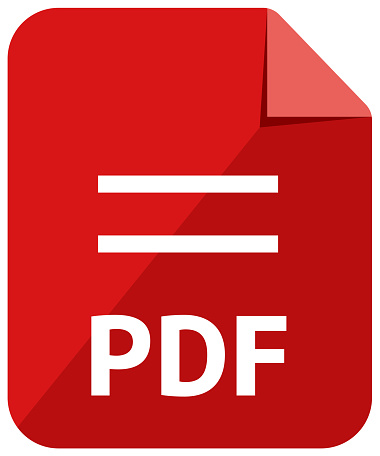 Download Mr. Calin Alexandru Hospitar's CV
Biography
Calin Alexandru Hopsitar is a clinical psychologist and a CBT therapist. He holds a BSc in Psychology from Babes-Bolyai University, Romania, where he was as well a research assistant in the Developmental Psychology Lab. Throughout this career, Calin constantly combined clinical practice and scientific research. In 2017 he followed the training provided by the Gottman Institute, USA, adding to his professional expertise and development, the Gottman Method Couples Therapy.
Currently, Calin lives in London where in 202o he graduated from his second master's degree, this time in Neuroscience, from King's College London. He continues his professional activity as a HCPC registered clinical psychologist and member of the British Psychological Society, here in the UK. Besides his clinical practice, both in his own private practice, but as well in different private hospitals and clinics, Calin works as an Expert Witness. He considers psychology as a field that can contribute immensely to the good of society, and this belief made him an extremely passionate professional for high-quality standards in delivering psychological services.