Dr. Pavan Chahl
Qualifications: MBBS, MRCPsych
Expert Type: Psychiatrist
Specialities: Antisocial Behaviour, Anxiety, Bipolar, Capacity, Chronic Pain, Military, Mood Disorder, Munchausen, OCD, Personality Disorders, Postnatal Depression, Psychosexual, Psychosis, Psychosomatic, PTSD, Radicalisation, Schizophrenia, Self Harm, Sex Change, Sex Offenders, Sexual Abuse Victims, Suicidal Ideation, Victims of Torture,
Location: Kings Heath Birmingham
Travel Distance: Nationwide
Funding Types: Private, Legal Aid,
Languages: English Hindi Punjabi Tamil Urdu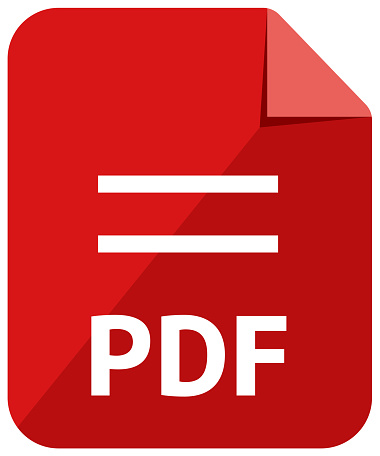 Download Dr. Pavan Chahl's CV
Biography
Dr Chahl has experience of working in both the NHS and the independent sector. He has previously worked in the NHS in different capacities for over 15 years, 7 of which were as a Consultant Psychiatrist. Dr Chahl currently works as a Consultant Psychiatrist in the independent sector in Locked Rehabilitation and has worked in this capacity for over 6 years.
Dr Chahl has previously been a Council member of the Birmingham Medico-legal Society and the Birmingham Medical Institute.
Dr Chahl has worked on close to 300 medico-legal cases and has given evidence at over 100 Crown Court/ Civil Court/ Mental Health Review Tribunals/ Independent Hospital Manager's Hearings.