Dr. Dawn Bailham
Qualifications: BSc. MSc. Doctorate in Clinical Psychology
Expert Type: Family Psychologist
Specialities: Addiction, Alienation, Antisocial Behaviour, Anxiety, ASD, ASD (Diagnosis), Aspergers, Aspergers (Diagnosis), Attachment, Bereavement, Bipolar, Capacity, Child Sexual Abuse, Cognitive Behavioural Therapy, Custody, Depression, Domestic Violence, Drug/Alcohol/Substance Misuse, Eating Disorder, Epilepsy, Fabricated Illness, Historic Sex Abuse, Juvenile Sex Offending, Learning Difficulties, Learning Disabilities, Mood Disorder, Neglect, OCD, Panic Disorder, Postnatal Depression, Psychological Impact of Diabetes in Children, Psychosomatic, PTSD, Self Harm, Sexual Abuse Victims, Sexually Harmful Behaviour, Suicidal Ideation, Trauma, Uxoricide,
Location: Brixworth, Northampton, UK
Travel Distance: Nationwide
Funding Types: Private, Legal Aid,
Languages: English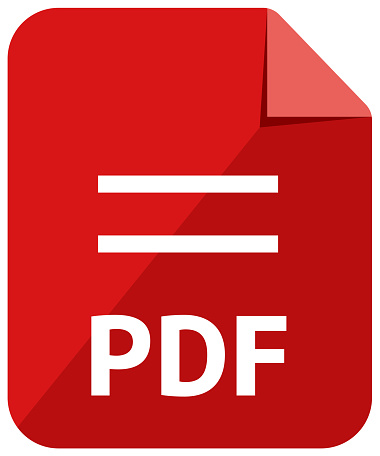 Download Dr. Dawn Bailham's CV
Biography
Dr Bailham was awarded a Doctorate in Clinical Psychology from Coventry and Warwick University in October 2001. Prior to this qualification she was awarded a Bachelor of Science (single honours) in Psychology at Leeds University in July 1995 and also graduated from Leicester University with an MSc in Applied Forensic Psychology in 2012.
Dr Bailham has been a qualified clinical psychologist for the past 13 years working in Forensic Secure Mental Health Services (low and medium secure), Child and Adolescent Mental Health (CAMHS Tier 4 inpatient low secure), and community CAMHS. She has considerable experience spanning 9 years of assessing parents and children within the family courts and preparing reports, conducting court reports for Criminal Law cases and conducting forensic assessments for the police in Criminal cases.
Dr Bailham has attended court as an expert witness on numerous occasions giving evidence in the family courts, criminal law and personal injury cases. She completed the University of Cardiff Bond Solon Certificate for expert witnesses working in criminal law in September 2013, as well as additional modules in family law.
In Dr Bailham's current post she is the Regional Clinical Lead of a Looked After Children's Service, which specialises in assessing and intervening with children with sexually harmful behaviour. Dr Bailham's previous post was as Consultant Clinical Psychologist in a low secure inpatient (CAMHS) for adolescents aged 12 – 16 years with emerging personality disorders.
In addition to assessment and intervention in complex forensic and mental health patients. Dr Bailham has developed a community Dialectical Behavior Therapy (DBT) service in community Child and Adolescent Mental Health (CAMHS) for young people with histories of self-harm, suicidal ideation, and emerging personality disorders. To meet the forensic need of these young men she developed a sex offender treatment program, which spanned the whole of the male medium secure wards. Whilst in this role she developed a proposal to develop a service amalgamating the forensic mental health service and the probationary service Circles UK to assist the reintegration of men with sex offending histories back into the community. The aim of the service was to assist with the reintegration of these men back into the community, as well as managing and preventing any risk behaviours they may present back in the community.