Dr. Gemma Luke
Qualifications: BSc (Hons), MSc, D.Clin.Psychol, C.Psychol.
Expert Type: Adult Psychologist
Specialities: Antisocial Behaviour, Anxiety, Attachment, Bipolar, Capacity, Custody, Dementia, Depression, Domestic Violence, Historic Sex Abuse, Juvenile Sex Offending, Learning Disabilities, Mood Disorder, Neglect, Paedophilia, Psychosis, Risk, Schizophrenia, Self Harm, Sex Offenders, Sexual Abuse Victims, Suicidal Ideation,
Location: Nutley UK
Travel Distance: 75 miles
Funding Types: Private, Legal Aid,
Languages: English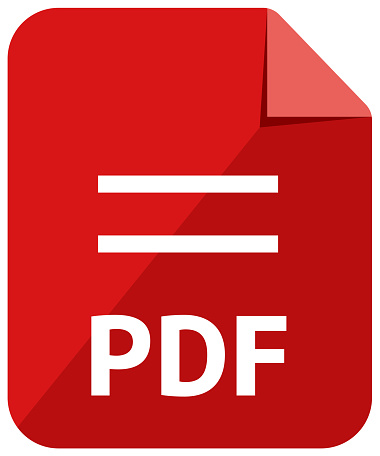 Download Dr. Gemma Luke's CV
Biography
Dr Gemma Luke is a clinical psychologist, chartered with the British Psychological Society and registered with the HCPC. She has worked in the field of mental health for 14 years with experience spanning both the NHS and private sector. In addition to carrying out assessments and preparing reports for both the Criminal and Family Courts, she is currently employed as a ward psychologist on a medium secure admissions assessment ward for mentally disordered offenders.
Dr Luke has extensive experience in assessing risk in relation to a range of psychological difficulties, including personality, mental health, cognitive functioning (i.e. learning disability, memory, capacity) and developmental disorders. She also experienced in assessing and providing opinion in relation to one's ability to keep themselves or others (including children) safe.