Dr. Harish Rao
Qualifications: MBBS; MRCPSych
Expert Type: Psychiatrist
Specialities: Addiction, Antisocial Behaviour, Anxiety, Bereavement, Bipolar, Capacity, Cultural Diversity, Custody, Depression, Domestic Violence, Drug/Alcohol/Substance Misuse, Fabricated Illness, Historic Sex Abuse, Mood Disorder, Munchausen, Neglect, OCD, Perinatal, Personality Disorders, Postnatal Depression, Psychosexual, Psychosis, Psychosomatic, PTSD, Schizophrenia, Self Harm, Sexual Abuse Victims, Suicidal Ideation, Trafficking, Trauma, Victims of Torture,
Location: Sutton Coldfield
Travel Distance: 50 miles
Funding Types: Private, Legal Aid,
Languages: English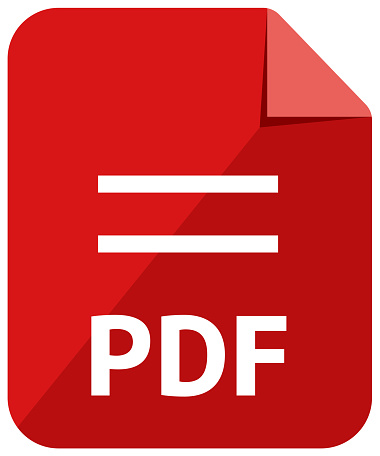 Download Dr. Harish Rao's CV
Biography
Dr Rao is a consultant adult psychiatrist currently working in a community early intervention psychosis service. He has worked as a consultant psychiatrist in different settings such as acute inpatient, inpatient rehabilitation, home treatment, assertive outreach and community mental health teams. He has achieved completion of a certificate of training in General Adult Psychiatry and an endorsement in addiction psychiatry.
He has significant experience in the assessment and treatment of Schizophrenia and other psychotic illnesses, Bipolar affective disorder, Major depressive disorder, anxiety disorders, OCD, PTSD and Personality disorders. He works in an inner city urban area with patients having very complex psychosocial needs.
For the last two years he has worked independently as an expert witness producing reports in family law, criminal law, civil law and employment law proceedings.