Dr. Alice Rogers
Qualifications: BA Hons PGCE MSc Ed Psy Cpsychol AFBPS MSc Syst Psy
Expert Type: Family Psychologist
Specialities: ADD, Addiction, ADHD, Alienation, Antisocial Behaviour, ASD, Aspergers, Attachment, Bereavement, Capacity, Cultural Diversity, Depression, Domestic Violence, Drug/Alcohol/Substance Misuse, Dyslexia, Eating Disorder, First Tier Tribunals, Historic Sex Abuse, Insanity, Learning Difficulties, Learning Disabilities, Mood Disorder, Neglect, OCD, Personality Disorders, Postnatal Depression, PTSD, Self Harm, Sex Offenders, Sexual Abuse Victims, Story Stem Therapy, Suicidal Ideation, Together and Apart, Trafficking, Trauma, Victims of Torture,
Location: London
Travel Distance: Nationwide
Funding Types: Private, Legal Aid,
Languages: English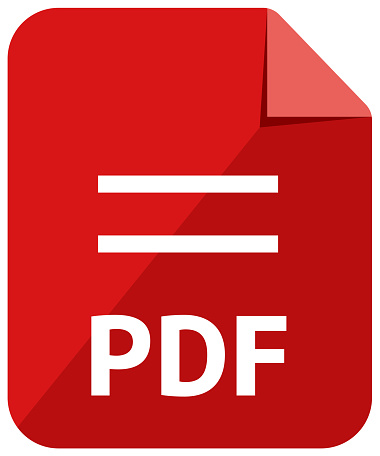 Download Dr. Alice Rogers's CV
Biography
Alice Rogers is a Child & Educational Psychologist, having qualified in 2001, and is additionally a trained systemic family therapist currently working in Child & Adolescent Mental Health Services in a Consultant position. She has a wide ranging experience of working with looked after children and children with behavioural difficulties, currently working as a clinical team lead for children presenting with Conduct Disorders. She has experience of assessments for Court of children and parents where there are concerns about family functioning, neglect and parenting capacity, and contact disputes, with experience of Court work starting from 2009. She has extensive practice of assessments of cognitive function in children and adults, and experience of assessments of children and families who are refugee and asylum seekers, highlighting their psychological needs.
Alice Rogres is trained in writing reports for court and courtroom skills and an HPC Registered and BPS Chartered Child & Educational Psychologist, and member of the UK Council of Psychotherapists.