Ms. Atena Papatraian
Qualifications: BSc Hons, MSc, MBPsS
Expert Type: Adult Psychologist
Specialities: Addiction, ADHD, ADHD (Diagnosis), Alienation, Antisocial Behaviour, Anxiety, Attachment, Bereavement, Bipolar, Capacity, Cognitive Assessment, Cognitive Behavioural Therapy, Criminal, Cultural Diversity, Custody, Dementia, Depression, Domestic Violence, Drug/Alcohol/Substance Misuse, Fabricated Illness, Family, Forensic, Historic Sex Abuse, Learning Difficulties, Learning Disabilities, Mood Disorder, Munchausen, Neglect, Paedophilia, Personality Disorders, Postnatal Depression, Psychosexual, Psychosis, Psychosomatic, PTSD, Radicalisation, Risk, Risk Assessments, Schizophrenia, Self Harm, Sex Offenders, Sexual Abuse Victims, Sexual Harrassment, Suicidal Ideation, Trafficking, Trauma, Victims of Torture,
Location: London
Travel Distance: 75 miles
Funding Types: Private, Legal Aid,
Languages: English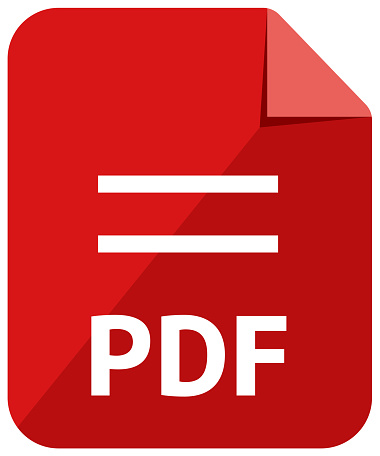 Download Ms. Atena Papatraian's CV
Biography
Ms Papatraian is a Registered Practitioner Psychologist with the Health and Care Professions Council (HCPC) and member of the British Psychological Society (BPS). Qualification in Forensic Psychology and certification in Cognitive-Behavioural Therapy, Rational-Emotive Behaviour Therapy, Schema Therapy, Dialectical-Behavioural Therapy and Intensive Short Psychodynamic Therapy.
She has sixteen years of professional experience in a variety of settings: community services, secure and non-secure hospitals and correctional settings.
Her areas of expertise:
Psychological assessments of adults involved in legal proceedings: criminal and civil matters, childcare proceedings and family courts, mental health tribunals and parole boards
Specialist forensic assessments: risk assessments (violence, arson, stalking, sexual violence, risk of relapse or re-offending), assessment of personality disorders linked to risk to self and/or others, deception and malingering
Psychological assessments of cognitive functioning in learning disabilities, ADHD, cognitive deficits linked to substance misuse, in psychosis spectrum-disorders, dementia and other neuro-degenerative conditions,
Assessment of trauma, PTSD, complex PTSD, dissociation, affective and adjustment disorders
Assessment of victims of violence and sexual violence, adult sexual exploitation and trafficking, domestic abuse and risk to children
Psychological formulations using evidence-based conceptual frameworks; cultural formulations where appropriate
Provision of individual and group therapies for adults (CBT, REBT, DBT, Schema Therapy)