Dr. Ajay Bhatnagar
Qualifications: FRCPsych MBBS DPC Dip Forensic MH
Expert Type: Psychiatrist
Specialities: Antisocial Behaviour, Anxiety, Bipolar, Depression, Domestic Violence, Drug/Alcohol/Substance Misuse, Eating Disorder, Historic Sex Abuse, Mood Disorder, OCD, Perinatal, Personality Disorders, Postnatal Depression, Psychosexual, Psychosis, PTSD, Risk, Schizophrenia, Self Harm, Sex Offenders, Sexual Abuse Victims, Sexual Harrassment, Suicidal Ideation,
Location: Orpington
Travel Distance: Nationwide
Funding Types: Private, Legal Aid,
Languages: English Hindi Punjabi Telegu Urdu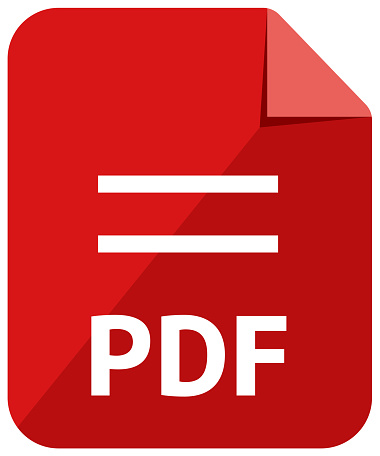 Download Dr. Ajay Bhatnagar's CV
Biography
Dr Bhatnagar is a qualified medical practitioner, fully registered with the General Medical Council and his name is included on the Specialist Register since 2008. He has a licence to practice. Dr Bhatnagar is a Fellow of the Royal College of Psychiatrists and has been a consultant psychiatrist for 12 years. He is approved under Section 12(2) of the Mental Health Act (MHA; 1983, as amended 2007), as having special experience in the diagnosis and treatment of mental disorder. He is in good standing with the Royal College of Psychiatrists, undertaking Continuing Professional Development. Dr Bhatnagar is appraised annually and has undergone successful revalidation by the GMC.
Dr Bhatnagar has a number of clinical and non-clinical roles. He works as a consultant psychiatrist on Meridian ward, a Cygnet low secure unit and Cygnet Lodge Lewisham, a locked rehabilitation unit, assessing and treating patients admitted from NHS facilities nationally. He is the Medical Director at Cygnet Blackheath Hospital and Cygnet Lodge Lewisham. He also works as a consultant psychiatrist in a female inpatient unit ( with a high number of patients with personality disorders) in Princess Royal University Hospital. This unit is part of Oxleas NHS Foundation Trust. In addition to his clinical work, an Honorary Senior Lectureship at GKT School of Medicine and Oxleas Trust lead for medical students teaching, reflect his continuing involvement in academics and teaching. Dr Bhatnagar continues to provide teaching, training, appraisal and supervision at both undergraduate and postgraduate levels.