Dr. Fanny Black
Qualifications: BSc. (Hons.) MSc. ForenPsyD.HCPC
Expert Type: Adult Psychologist
Specialities: Addiction, Antisocial Behaviour, Anxiety, ASD, Bipolar, Capacity, Cognitive Behavioural Therapy, Custody, Depression, Domestic Violence, Drug/Alcohol/Substance Misuse, Historic Sex Abuse, Learning Difficulties, Learning Disabilities, Mood Disorder, Neglect, OCD, Paedophilia, Personality Disorders, Psychosexual, Psychosis, PTSD, Radicalisation, Risk, Schizophrenia, Self Harm, Sex Offenders, Sexual Abuse Victims, Suicidal Ideation, Trauma,
Location: Bromley
Travel Distance: Nationwide
Funding Types: Private, Legal Aid,
Languages: English French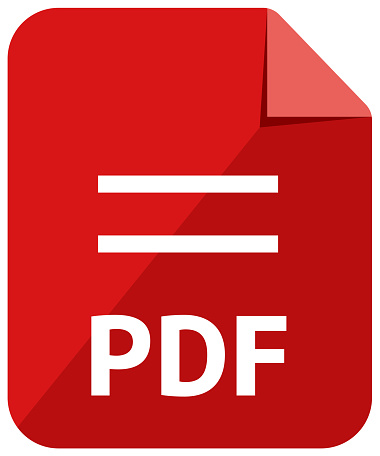 Download Dr. Fanny Black's CV
Biography
Dr Fanny Black is a HCPC registered Forensic Psychologist who currently runs an established private practice as well as holds the post of honorary lecturer in the psychology department at the Institute of Psychiatry in London. Dr Black prepares a minimum of 50 reports per year for the Family and Criminal Courts. Dr Black has held specialist roles across various settings including prison, medium-secure hospital, adult acute and medium secure CAMHS. Dr Black provides expert assessments and opinions on mental health, offending and violence, personality disorder, sexual offending, domestic violence, fire-setting and substance misuse, as well as within matters of immigration and asylum.