Dr. Alexis Bowers
Qualifications: MBBS MRCPsych MSc (Distinction)
Expert Type: Psychiatrist
Specialities: Antisocial Behaviour, Anxiety, Bereavement, Bipolar, Capacity, Chronic Fatigue, Cultural Diversity, Custody, Depression, Domestic Violence, Drug/Alcohol/Substance Misuse, Eating Disorder, Fabricated Illness, Historic Sex Abuse, Military, Mood Disorder, Munchausen, Non-Accidental Injury, OCD, Paedophilia, Pain Management, Perinatal, Personality Disorders, Postnatal Depression, Psychosexual, Psychosis, Psychosomatic, PTSD, Schizophrenia, Self Harm, Sex Change, Sex Offenders, Sexual Abuse Victims, Sexual Harrassment, Suicidal Ideation, Tourettes, Trafficking, Trauma, Victims of Torture,
Location: Isle of Wight
Travel Distance: None
Funding Types: Private,
Languages: English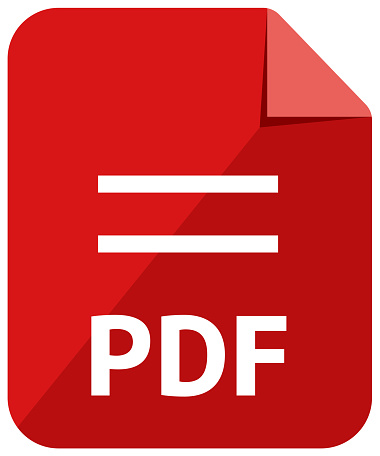 Download Dr. Alexis Bowers's CV
Biography
Dr Alexis Bowers is a Consultant in General Adult Psychiatry. He is experienced in preparing reports on wide range of psychiatric conditions in both adults and older adults. He specialises in personal injury cases, criminal cases, medical negligence and family law.
As a general adult psychiatrist the assessment and management of PTSD and complex PTSD is within Dr Bowers field of expertise and a usual everyday clinical practice. Dr Bowers have been instructed as a medicolegal expert for over 10 years and prepare reports regularly on claimants presenting with PTSD as a consequence of accidents, workplace incidents and clinical negligence.
Dr Bowers has also been called on as an expert for cases associated with PTSD that have been reported in the national media. As Dr Bowers is familiar with up to date NICE guidance for this condition he is able to offer up to date evidence based opinion on treatment and prognosis.