Dr. Walter Busuttil
Qualifications: MB, ChB. M Phil, FRCPsych
Expert Type: Psychiatrist
Specialities: Historic Sex Abuse, PTSD, Sexual Abuse Victims, Victims of Torture,
Location: Mayfield, East Sussex
Travel Distance: None
Funding Types: Private,
Languages: English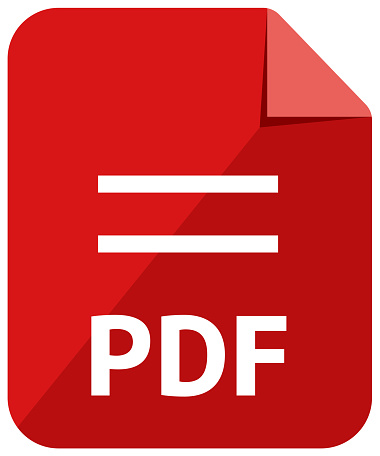 Download Dr. Walter Busuttil's CV
Biography
Professor Busuttil graduated in Medicine from the University of Manchester in 1983. He served in the Medical Branch of the Royal Air Force for 16 years. He was appointed a consultant psychiatrist in 1994. Prior to this in 1998 he qualified as a Principal in General Practice. In the RAF he was part of the team that helped rehabilitate the Beirut Hostages and veterans from the first Gulf War.
Between 1997 and 2004 he set up and led a tertiary referral service for sufferers of complex presentations of Post Traumatic Stress Disorder including adult survivors of sexual abuse at the Priory Ticehurst House Hospital in East Sussex.
He was then appointed Medical Director to the all women's medium secure hospital, 'The Dene' in Burgess Hill, West Sussex; where he established a psychological trauma service for women suffering from Complex PTSD and Borderline Personality Disorder.
He joined Combat Stress in June 2007 where he led the overhaul of clinical management practice and expanded multidisciplinary teams and outreach services liaising with the highest levels of the NHS, MOD and other agencies. He has a clinical workload of four sessions per week.
He is also active in private practice managing clinical cases as well as undertaking medico legal work. He routinely assesses and treats patients suffering the effects of psychological trauma generated by road traffic accidents, interpersonal violence, accidents at work, disaster and conflict. He has lectured and published extensively on the psychological and psychiatric management of those exposed to single and multiple psychological trauma.
He is the Chairman of the United Kingdom Trauma Group (UKTG) and a Board Member of the United Kingdom Psychological Trauma Society (UKPTS). He is visiting Professor at the Institute of Psychiatry, Psychology and Neuroscience at Kings College London and a member of the Kings Centre of Military Health Research.