Dr. Joanna Ciesielska
Qualifications: C.Psychol
Expert Type: Family Psychologist
Specialities: ADD, ADD (Diagnosis), ADHD, ADHD (Diagnosis), Alienation, Antisocial Behaviour, Anxiety, ASD, ASD (Diagnosis), Aspergers, Attachment, Depression, Domestic Violence, Drug/Alcohol/Substance Misuse, Mentalization Based Therapy, Mood Disorder, Neglect, Non-Accidental Injury, OCD, Personality Disorders, Postnatal Depression, PTSD, Risk, Self Harm, Sex Change, Suicidal Ideation, Together and Apart, Trauma,
Location: Romford
Travel Distance: Nationwide
Funding Types: Private, Legal Aid,
Languages: English Polish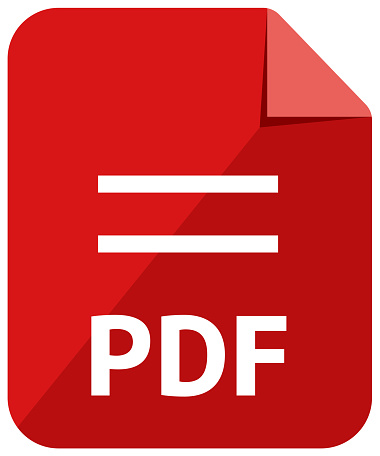 Download Dr. Joanna Ciesielska's CV
Biography
Ms Ciesielska is a HCPC and BPS registered Clinical Psychologist with expertise in psychological assessments and report writing. She has expertise in assessing: adults, adolescents, children, attachment, children in care, parenting, neglect, domestic violence, physical and emotional abuse, as well as a range of mental health difficulties including: depression, anxiety, suicidal ideation, PTSD and substance misuse.
She also has experience in providing medico-legal reports for adults, young people and children who experienced an RTA or other traumatic event. Extensive experience gathered across different settings (public and private) in assessment, report writing and therapeutic intervention for children, young people and adults.