Dr. Eliza-Jane Corson
Qualifications: MSc DForenPsy CPsychol HCPC
Expert Type: Adult Psychologist
Specialities: Addiction, ADHD, Antisocial Behaviour, Anxiety, ASD, Aspergers, Attachment, Bipolar, Brain Injury, Capacity, Cognitive Behavioural Therapy, Cultural Diversity, Custody, Depression, Domestic Violence, Drug/Alcohol/Substance Misuse, Historic Sex Abuse, Learning Difficulties, Learning Disabilities, Mentalization Based Therapy, Military, Neglect, OCD, Paedophilia, Personality Disorders, Psychosexual, Psychosis, PTSD, Radicalisation, Risk, Schizophrenia, Self Harm, Sex Offenders, Suicidal Ideation, Trauma,
Location: Welling
Travel Distance: 50 miles
Funding Types: Private, Legal Aid,
Languages: English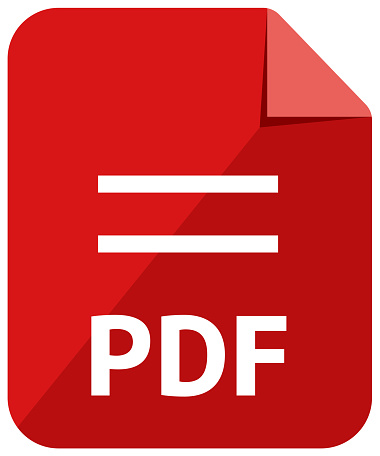 Download Dr. Eliza-Jane Corson's CV
Biography
Dr Jayne Corson is a BPS Chartered and HCPC Registered Senior Forensic Psychologist. Dr Corson provides expert assessments and opinion on offending, violence, personality disorder, sexual offending, domestic violence, fire-setting, substance misuse, neurocognitive functioning, mental health, autism, learning disability, trauma, suggestibility, malingering and parental capacity. Her research interests relate to the development of personality disorders, specifically anti-social personality disorder and associated underlying psychological constructs that impact on offending behaviour.
Dr Corson holds a Clinical Lead role within the NHS over-seeing psychological provision covering two London prisons serving a diverse population of offenders with complex presentations. She has held roles within NHS adult forensic mental health, low and medium secure hospitals including acute, rehab and learning disability wards.
In addition, she has worked within HM Prison Services across a range of prison settings, including high secure through to open conditions. She has held a post within academia as a university lecturer for BSc and MSc Forensic Psychology programmes, and has worked for the Local Authority, Social Services and probation.