Dr. Aisha Ali
Qualifications: BSc, MSc, D.CPsychol
Expert Type: Adult Psychologist Family Psychologist
Specialities: ADD, Addiction, ADHD, ADHD (Diagnosis), Alcohol Misuse, Alienation, Antisocial Behaviour, Anxiety, Anxiety Disorders, ASD, ASD (Diagnosis), Aspergers, Asylum, Attachment, Autism, Bereavement, Bipolar, Brain Injury, Capacity, Chronic Pain, Clinical Negligence, Cognitive Assessment, Cognitive Behavioural Therapy, Criminal, Cultural Diversity, Custody, Dementia, Depression, Disability Discrimination, Domestic Violence, Drug Misuse, Drug/Alcohol/Substance Misuse, Eating Disorder, Educational, Employment, Employment Tribunal, Epilepsy, Fabricated Illness, Family, Family Law, Fitness To Plead, Forensic, Global Family Assessment, Historic Sex Abuse, Housing, Immigration, Litigation Capacity, Mood Disorder, Munchausen, Neglect, Non-Accidental Injury, OCD, Old Age, Paedophilia, Perinatal, Personal Injury, Personality Disorders, Postnatal Depression, Psychosis, Psychosomatic, PTSD, Radicalisation, Risk, Risk Assessments, Road Traffic Accident, Schizophrenia, Second Opinion, Self Harm, Sex Change, Sex Offenders, Sexual Harrassment, Stroke, Suicidal Ideation, Testamentary Capacity, Together and Apart, Trafficking, Trauma, Victims of Torture,
Location: Ilford
Travel Distance: None
Funding Types: Private, Legal Aid,
Languages: English Gujurati Hindi Punjabi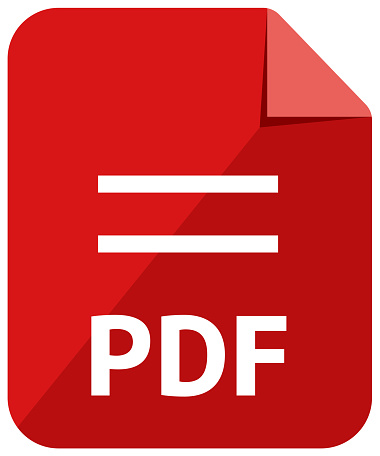 Download Dr. Aisha Ali's CV
Biography
Dr Ali has a wide range of experience compiling expert witness reports of children, adolescents and adults in the context of Family Law Proceedings and Private Law Disputes. Dr Ali regularly undertakes Personal Injury, Criminal, Family, Immigration and clinical negligence expert witness reports involving compliance, capacity, competency to stand trial, domestic violence, personality, suggestibility, compliance, substance and drug abuse and risk assessment in assessments of parental contact and parenting skills for family cases. Dr Ali has extensive experience of trauma and PTSD in personal injury, assault and RTA cases. Dr Ali has undertaken immigration and asylum cases involving the impact of removal from the U.K. in the individual and on their mental health; anxiety, depression, personality, stress, suicidality and family life. Dr Ali possesses the expertise and competence to assess and provide her opinion on personality, risk, psychosexual disorders, parent-child attachment and risk of reoffending, deliberate self harm, mental capacity, autism, and aspergers. honour based issues, employment tribunals, academic appeals, fitness to practise and competency to stand trial. Dr Ali is multilingual and experienced in undertaking assessments in English, Hindi, Punjabi and Urdu.