Dr. Sara Northey
Qualifications: BSc(Hons), MSc, PhD, AFBPsS, CPsychol
Expert Type: Adult Psychologist
Specialities: ADD, ADD (Diagnosis), Addiction, ADHD, ADHD (Diagnosis), Antisocial Behaviour, Anxiety, Aspergers, Aspergers (Diagnosis), Bereavement, Bipolar, Capacity, Cognitive Behavioural Therapy, Custody, Dementia, Depression, Domestic Violence, Drug/Alcohol/Substance Misuse, First Tier Tribunals, Juvenile Sex Offending, Learning Disabilities, Mood Disorder, Neglect, Non-Accidental Injury, OCD, Paedophilia, Personality Disorders, Postnatal Depression, Psychosexual, Psychosis, PTSD, Risk, Schizophrenia, Self Harm, Sex Offenders, Sexual Abuse Victims, Sexual Harrassment, Suicidal Ideation, Trauma, Victims of Torture,
Location: Worthing
Travel Distance: 75 miles
Funding Types: Private, Legal Aid,
Languages: English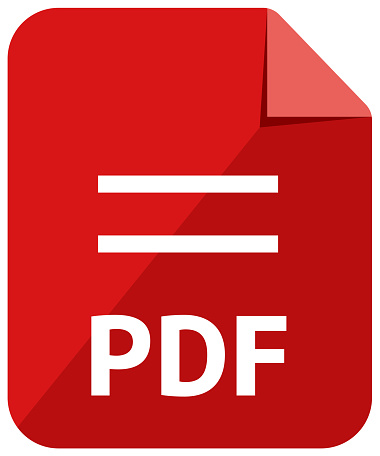 Download Dr. Sara Northey's CV
Biography
Dr. Sara Northey is a Chartered and Registered Forensic Psychologist. She also holds European Psychologist status. She has worked in the field of forensic psychology for over 15 years, working with both adult and adolescent clients during this time. She has worked in prisons and in secure mental health services, previously employed as lead psychologist for a male low secure ward within the NHS. Dr. Northey is currently working in a community setting with adolescents at risk of offending. In her work she takes a trauma-informed approach and has recently trained in Trauma-Focused Cognitive Behavioural Therapy. Dr. Northey is also an experienced practitioner of Dialectical Behaviour Therapy.
Dr. Northey has extensive experience in conducting assessments for risk of violent offending (HCR-20, SAVRY) and risk of sexual offending (RSVP). She also undertakes psychological assessments for general mental health (e.g. schizophrenia, depression, anxiety, schizo-affective disorder), cognitive functioning (WAIS-IV, WISC-V) and personality disorders (IPDE). She has completed reports for Family and Criminal Court, Immigration Tribunals, Parole Boards and Mental Health Tribunals. Dr. Northey can also assist in assessing capacity, fitness to plead and suggestibility (GSS, GCS). She has a wealth of experience in producing high quality psychological assessments that can make recommendations where there are outstanding treatment needs.