Professor Chris Fox
Qualifications: MB BS Bsc, Mmedsci, MRCPsych MD
Expert Type: Psychiatrist
Specialities: ADD, ADD (Diagnosis), ADHD, ADHD (Diagnosis), Antisocial Behaviour, Anxiety, ASD, ASD (Diagnosis), Aspergers, Aspergers (Diagnosis), Bereavement, Bipolar, Brain Injury, Capacity, Custody, Dementia, Depression, Domestic Violence, Drug/Alcohol/Substance Misuse, Eating Disorder, Emotional Abuse, Epilepsy, Fabricated Illness, Historic Sex Abuse, Military, Mood Disorder, Munchausen, Neglect, Non-Accidental Injury, OCD, Old Age, Pain Management, Personality Disorders, Postnatal Depression, Psychosexual, Psychosis, Psychosomatic, PTSD, Risk, Schizophrenia, Self Harm, Sex Change, Suicidal Ideation, Trauma, Victims of Torture,
Location: Saxlingham
Travel Distance: Nationwide
Funding Types: Private,
Languages: English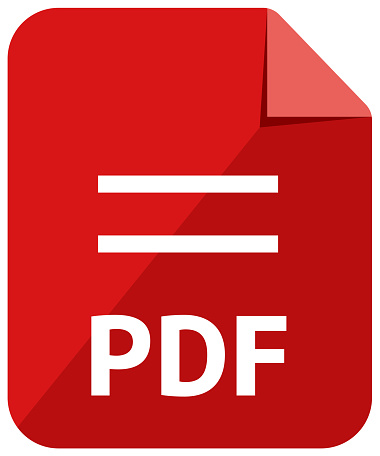 Download Professor Chris Fox's CV
Biography
Professor Chris Fox is a Professor of Clinical Psychiatry with extensive experience as an Old Age and General Adult Psychiatrist who has significant experience in addictions and trauma in the NHS and the Ministry of defence.
Professor Fox is regularly involved in assessing parenting issues in adults with mental health difficulties and addictions and has recently been involved in assessing several cases involving Munchausen syndrome. Professor Fox is also experienced in assessing psychological injuries, working with immigration, clinical negligence, undertaking criminal fitness to plead assessments and regularly undertakes medical negligence cases for psychological/psychiatric injury assessment.
Professor Fox is highly experienced in medico-legal work and has undertaken countless assessments and reports for several solicitors as well as the Ministry of Defence.
Professor Fox has led and leads national programmes of research in mental health involving safe medication use, diagnosis, sleep management and good hospital care for people with mental health conditions.