Dr. Rozmin Halari
Qualifications: BSc, MSc, PhD, DClinHyp, DClinPsych, CPsychol, AFBPSs
Expert Type: Adult Psychologist Family Psychologist Neuropsychologist
Specialities: ADD, ADD (Diagnosis), Addiction, ADHD, ADHD (Diagnosis), Anxiety, ASD, ASD (Diagnosis), Aspergers, Aspergers (Diagnosis), Attachment, Bipolar, Brain Injury, Capacity, Child Sexual Abuse, Cognitive Behavioural Therapy, Cultural Diversity, Dementia, Depression, Domestic Violence, Drug/Alcohol/Substance Misuse, Dyslexia, Eating Disorder, Historic Sex Abuse, Learning Difficulties, Learning Disabilities, Mood Disorder, Neglect, OCD, Old Age, Personality Disorders, Psychosis, PTSD, Schizophrenia, Self Harm, Sex Change, Sexual Abuse Victims, Trafficking, Trauma, Victims of Torture,
Location: Twickenham
Travel Distance: Nationwide
Funding Types: Private, Legal Aid,
Languages: English French Gujurati Hindi Urdu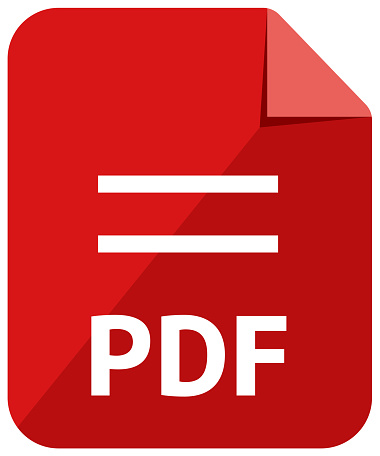 Download Dr. Rozmin Halari's CV
Biography
Dr Halari works as a chartered Consultant Clinical (Neuro)Psychologist both in the NHS and in the independent (private) sector. She specialises in assessing and treating psychiatric/(neuro)psychological and developmental disorders, including ADHD, Autistic Spectrum Disorders and Asperger's) in adolescents, adults and older adults.
She specializes in neuropsychological assessments, psychological, personality, disability, diagnostic, psychometric and risk assessments. In addition to her work as a clinician, Dr Halari has been an honorary lecturer at Imperial College London and a research fellow at Imperial and The Institute of Psychiatry, London. She has published widely in peer reviewed journals in the field of psychology and psychiatry.
Dr Halari has experience of providing medico-legal reports in disability, personal injury, capacity, accident trauma, PTSD, anxiety, acquired brain injury in adults following road traffic accidents, assaults depression, (neuro)psychological rehabilitation, work related stress, occupational injury, effects of medical negligence, immigration, family law cases, and disability discrimination.
Dr Halari has clinical experience in and is able to provide supervision in the areas of CBT, Schema focussed work, DBT informed therapy, neuropsychological assessments and rehabilitation and assessments of neurodevelopmental disorders. She works with a range of clinical presentations including; depression, anxiety (including PTSD, OCD), bipolar disorder, personality disorders, ASD, ADHD.