Dr. Andrew Hale
Qualifications: BSc (hons) MSc PsychD CPsychol AFBPsS
Expert Type: Adult Psychologist
Specialities: ADD, ADD (Diagnosis), ADHD, ADHD (Diagnosis), Antisocial Behaviour, Anxiety, ASD, ASD (Diagnosis), Aspergers, Aspergers (Diagnosis), Bipolar, Capacity, Child Abuse, Cognitive Behavioural Therapy, Custody, Depression, Domestic Violence, Fabricated Illness, Historic Sex Abuse, Insanity, Juvenile Sex Offending, Mood Disorder, Non-Accidental Injury, OCD, Personality Disorders, PTSD, Risk, Self Harm, Sex Offenders, Suicidal Ideation, Tourettes, Trafficking, Trauma, Victims of Torture,
Location: Ottershaw
Travel Distance: 150 miles
Funding Types: Private, Legal Aid,
Languages: English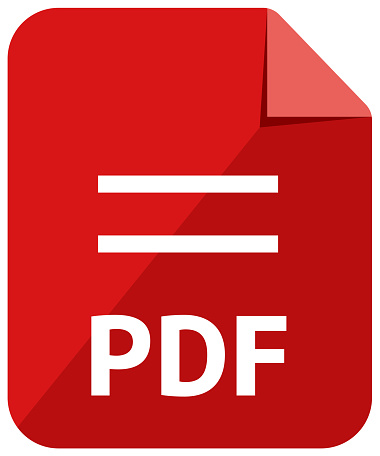 Download Dr. Andrew Hale's CV
Biography
Dr Hale specialises in the treatment of depression and anxiety disorders including PTSD and OCD through utilization of cognitive behavioural therapy and Eye Movement Desensitisation and Reprocessing as part of his clinical practice. He works part time for Rood Lane Medical Clinic in New Broad Street, London, treating the above and stress related issues do to work.
He has worked as an expert witness and informed witness since 2008 and completed over 100 reports for the courts and lawyers relating to personal injury, workplace injnury, medical negligence and immigration/asylum cases. He has a particular interest in aviation psychology, PTSD and OCD. Dr Hale has also conducted reports on facial disfigurement following unsuccessful cosmetic surgery. In addition he is able to conduct personality assessments using various instruments.