Dr. Elizabeth Kenyon
Qualifications: MBBS MRCPsych
Expert Type: Child & Adolescent Psychiatrist
Specialities: ADD, ADD (Diagnosis), Addiction, ADHD, ADHD (Diagnosis), Alienation, Antisocial Behaviour, Anxiety, ASD, ASD (Diagnosis), Aspergers, Aspergers (Diagnosis), Attachment, Bereavement, Bipolar, Brain Tumour, Capacity, Child Sexual Abuse, Chronic Pain, Cognitive Behavioural Therapy, Cultural Diversity, Custody, Depression, Domestic Violence, Drug/Alcohol/Substance Misuse, Eating Disorder, Emotional Abuse, Epilepsy, Fabricated Illness, Historic Sex Abuse, Learning Difficulties, Military, Mood Disorder, Munchausen, Neglect, Non-Accidental Injury, OCD, Paedophilia, Psychosomatic, PTSD, Radicalisation, Risk, Schizophrenia, Self Harm, Sex Change, Sex Offenders, Sexual Abuse Victims, Suicidal Ideation, Together and Apart, Tourettes, Trafficking, Trauma, Victims of Torture,
Location: Tunbridge Wells
Travel Distance: Nationwide
Funding Types: Private, Legal Aid,
Languages: English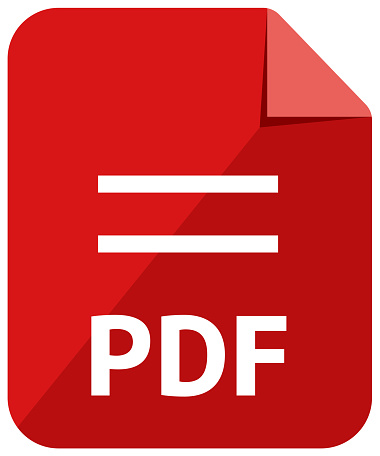 Download Dr. Elizabeth Kenyon's CV
Biography
Dr Kenyon has worked as a Consultant Child & Adolescent Psychiatrist for 25 years. She completed her higher specialist training in child and adolescent psychiatry in Oxford where she worked in the specialist in-patient Family Unit at the Park Hospital.
Dr Kenyon's special interests include evaluating the impact of trauma on young people and Neurodevelopmental Disorders (ASD, Asperger's, Autism and ADHD) and. She has worked extensively as an Expert Witness on cases covering personal injury, childcare, contact proceedings and capacity.
Dr Kenon is the Lead Consultant in the Sussex Partnership Trust Tunbridge Wells area for young people with Neurodevelopmental Disorders and Eating Disorders. She is also a member of the Expert in Mind Supervision panel.