Dr. Simon Kirwilliam
Qualifications: BSc. Hons MRes. DClinPsych. PgDip. CPsychol.
Expert Type: Neuropsychologist
Specialities: Anxiety, Brain Injury, Capacity, Cultural Diversity, Dementia, Depression, Mood Disorder, PTSD, Stroke,
Location: London
Travel Distance: Nationwide
Funding Types: Private, Legal Aid,
Languages: English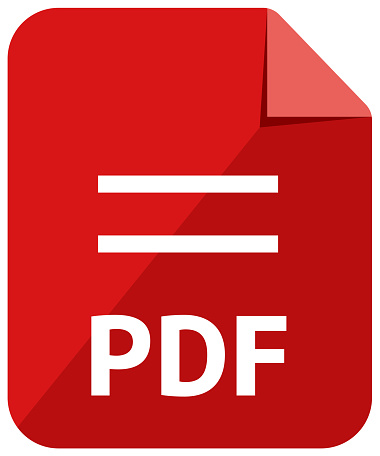 Download Dr. Simon Kirwilliam's CV
Biography
Dr Simon Kirwilliam is an experienced expert witness offering neuropsychological assessment for individuals following acquired brain injury. He uses only 'gold standard' tests of functioning and effort as part of his thorough assessment process. He is particularly skilled working with people from multi-cultural backgrounds and who may not speak English as a first language.
Dr Kirwilliam has a specialist clinical interest in mild head injury and stroke and is published on the topic of post concussive symptoms. He has much experience providing assessment for all severity of traumatic brain injury and other forms of acquired brain injury. In addition to providing neuropsychological assessment, Dr Kirwilliam is a skilled clinical psychologist and can provide assessments of mental health and psychological difficulties (e.g. post-traumatic stress, depression, adjustment disorder, functional disorder) among those affected by physical injury or acquired long-term health conditions.
He is part of the clinical neuropsychology service at Imperial Health NHS Trust and Central London Community Healthcare NHS Trust, where he provides neuropsychological assessment and rehabilitation for individuals affected by brain injury, stroke, and a range of other neurological conditions. As such, he is experienced and knowledgeable when providing expert witness opinion from a perspective of both neuropsychological functioning and long-term impact on the individual in terms of rehabilitation needs and outcomes.
Dr Kirwilliam has attended Bond Solon expert witness training courses and post-graduate qualification in clinical neuropsychology and rehabilitation. He is available to see clients in London, South East, South Central, East Anglia, and Greater Manchester areas, and further nationwide as required.