Dr. Saima Latif
Qualifications: BSc Hons MSc MA D.Hyp Dip.f.psy (Dist) PhD CPsychol. CSci AFBPsS BSCH(Assoc.) MEWI
Expert Type: Family Psychologist
Specialities: ADD, Addiction, ADHD, Alienation, Antisocial Behaviour, Anxiety, ASD, Aspergers, Attachment, Bereavement, Capacity, Chronic Fatigue, Cultural Diversity, Custody, Depression, Domestic Violence, Drug/Alcohol/Substance Misuse, Dyslexia, Eating Disorder, Fabricated Illness, First Tier Tribunals, Historic Sex Abuse, Learning Difficulties, Learning Disabilities, Military, Mood Disorder, Neglect, Non-Accidental Injury, OCD, Old Age, Paedophilia, Pain Management, Psychosexual, PTSD, Radicalisation, Risk, Self Harm, Sex Offenders, Sexual Abuse Victims, Sexual Harrassment, Suicidal Ideation, Trafficking, Trauma, Victims of Torture,
Location: Cheadle
Travel Distance: Nationwide
Funding Types: Private, Legal Aid,
Languages: English Punjabi Urdu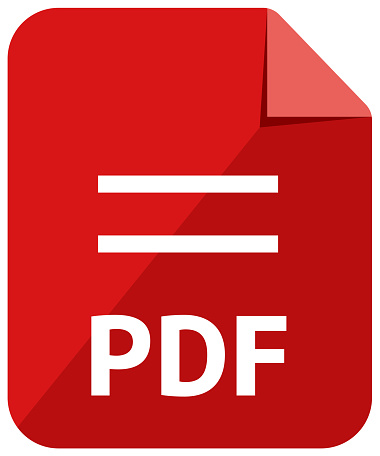 Download Dr. Saima Latif's CV
Biography
Dr Latif possess knowledge and experience of compiling expert witness reports of children and adults. She has been instructed to undertake expert witness reports where personality, IQ, suggestibility, compliance, domestic violence, substance and drug abuse, competency to stand trial and risk assessment were requested in assessment of the client (criminal and civil cases); assessments of parents for contact and parenting skills (family); PTSD and trauma in RTA and assault victims (civil); and assessment of removal of an individual from the UK, impact of removal on family life for the returnee in asylum seekers and refugees assessments (immigration). Dr Latif is competent to assess and give her opinion on psycho-social factors (personality, intelligence, compliance, suggestibility, parent-child attachment, family-related issues; stress and anxiety, PTSD, depression, aggression, sexual recidivism and risk of re-offending and self-harm).
Her work has involved undertaking assessments for the criminal, family courts, employment tribunals, parole board hearings, school appeals and immigration tribunals. She is able to undertake assessments in South Asian languages (Punjabi and Urdu).