Dr. Ravi Mehrotra
Qualifications: MBBS MRCPsych MEWI
Expert Type: Psychiatrist
Specialities: ADD, ADD (Diagnosis), Addiction, ADHD, ADHD (Diagnosis), Antisocial Behaviour, Anxiety, ASD, ASD (Diagnosis), Aspergers, Aspergers (Diagnosis), Bereavement, Bipolar, Brain Injury, Capacity, Chronic Pain, Cultural Diversity, Custody, Depression, Domestic Violence, Drug/Alcohol/Substance Misuse, Historic Sex Abuse, Learning Difficulties, Learning Disabilities, Mood Disorder, Munchausen, Neglect, Non-Accidental Injury, OCD, Pain Management, Perinatal, Personality Disorders, Postnatal Depression, Psychosexual, Psychosis, Psychosomatic, PTSD, Schizophrenia, Self Harm, Sex Change, Sexual Abuse Victims, Suicidal Ideation, Tourettes, Trafficking, Trauma, Victims of Torture,
Location: Isleworth UK
Travel Distance: 25 miles
Funding Types: Private, Legal Aid,
Languages: English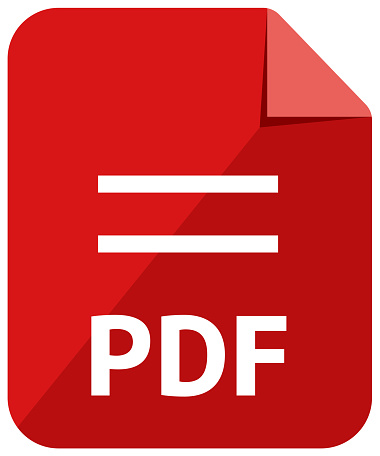 Download Dr. Ravi Mehrotra's CV
Biography
Dr Mehrotra is a consultant psychiatrist in adult psychiatry, having held a substantive NHS consultant post since 2005. He holds an honorary senior lecturer position within Imperial College in the University of London.  He is a registered medical practitioner with the Certificate of Completion of Specialist Training (CCST) in general adult and rehabilitation psychiatry.  Within the NHS, he spearheaded the development of an award wining NHS service dedicated to providing trauma informed care to those with emerging serious mental illness, where he currently works. He remains an investigator for NHS England in regard to serious untoward incidents in NHS settings.
He has authored over 400 reports for the UK Courts, having acted for claimants and defendants as well as receiving single and joint expert witness commissions. He regularly compiles confidential psychiatric reports as an expert witness for civil matters and immigration cases. Claims have involved NHS organisations, government agencies including the Ministry of Defence, police forces and Local Authorities as well as multinational corporations.
Within this remit, he has a special interest in the mental health of victims with mental disorders, including (complex) Post Traumatic Stress Disorder. He particularly provide reports for victims of historical institutional, physical, emotional and sexual abuse as well as assessment and diagnoses of psychological/psychiatric injury resulting from various traumatic events including:
RTA
Serious incidents
Assault and domestic violence
Bullying and harassment
Occupational stress
Psychological aspects of physical injury/disfigurement
Torture and human trafficking.