Dr. Louis Monaco
Qualifications: Psy.D
Expert Type: Family Psychologist
Specialities: Addiction, Alienation, Antisocial Behaviour, Anxiety, Attachment, Bereavement, Bipolar, Capacity, Cultural Diversity, Custody, Depression, Domestic Violence, Drug/Alcohol/Substance Misuse, Dyslexia, Fabricated Illness, Historic Sex Abuse, Insanity, Military, Mood Disorder, Munchausen, Neglect, Paedophilia, Personality Disorders, Psychosexual, Psychosis, Psychosomatic, PTSD, Risk, Schizophrenia, Self Harm, Sex Change, Sex Offenders, Sexual Abuse Victims, Sexual Harrassment, Suicidal Ideation, Trauma,
Location: London
Travel Distance: 25 miles
Funding Types: Private, Legal Aid,
Languages: English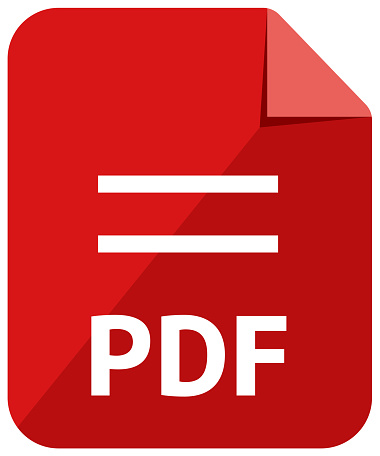 Download Dr. Louis Monaco's CV
Biography
Dr Monaco is an HCPC registered Clinical & Forensic Practitioner Psychologist, and Chartered Clinical Psychologist of the British Psychological Society. He is originally from the USA, and completed his doctoral training at the California School of Professional Psychology in San Francisco. He gained a Master's Degree in Marriage and Family Therapy at San Francisco State University.
Dr Monaco currently works in an independent private practice, particularly with patients who present with symptoms related to depression and mood disorders, sexual abuse and trauma histories, substance misuse/dependence, internet addiction, and compulsive sexual behaviour.
He is experienced in conducting psychological assessments and evaluations, marital/relationship psychotherapy, consulting military members and their families during deployments and/or reintegration, and teaching/supervising doctoral and Master's level students.
He is skilled in the use of a wide range of psychological assessment tools relating to the assessment of personality, risk of violence or sexual offending, cognitive assessment and the assessment of parenting.