Dr. Charles Musters
Qualifications: BSc MB BS MRCPsych MSc
Expert Type: Psychiatrist
Specialities: Anxiety, Bipolar, Chronic Pain, Cultural Diversity, Custody, Depression, Domestic Violence, Drug/Alcohol/Substance Misuse, Eating Disorder, Fabricated Illness, Historic Sex Abuse, Mood Disorder, Neglect, Non-Accidental Injury, OCD, Perinatal, Personality Disorders, Postnatal Depression, Psychosis, Psychosomatic, PTSD, Risk, Schizophrenia, Self Harm, Sexual Abuse Victims, Suicidal Ideation, Trafficking, Trauma, Victims of Torture,
Location: London
Travel Distance: Nationwide
Funding Types: Private,
Languages: English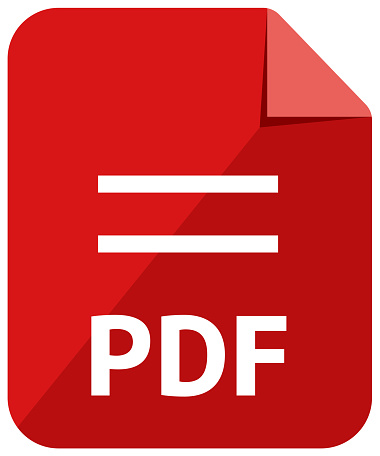 Download Dr. Charles Musters's CV
Biography
Dr Charles Musters is a Consultant Adult Psychiatrist. Dr Musters is the clinical lead for the specialist Perinatal service in the East London borough of Newham, treating pregnant and postnatal women with moderate-to-severe mental illness. Dr Musters has a background in Liaison Psychiatry, treating patients with coexisting physical and mental illness including chronic pain and psychosomatic illness.
The patients referred to Dr Musters suffer from depression, anxiety disorders including OCD and PTSD, psychotic illness, and personality disorder. Dr Musters treat them at a challenging time in their lives, when they are seeking to recover from illness alongside the responsibilities of parenting.
Around half of Dr Musters NHS patients were born outside the UK, and many are facing social and legal difficulties relating to immigration and asylum claims. Dr Musters is experienced in understanding their complex problems, and providing culturally appropriate care for them. Dr Musters has a Masters degree in Culture and Health with a focus on Transcultural Psychiatry.
Since 2012 Dr Musters has worked extensively as an Expert Witness, taking instructions in Family Law and Clinical Negligence.  He has expertise in Fabricated or Induced Illness and Deliberate Child Injury.
Alongside Dr Musters' clinical work he has taken an active lead in service development. Dr Musters has worked for the GMC developing fitness-to-practice assessment tools and as an independent expert on Serious Untoward Incident Enquiries for large NHS Trusts.