Dr. Sam Nayrouz
Qualifications: MB ChB MRCPsych
Expert Type: Psychiatrist
Specialities: ADD, ADD (Diagnosis), ADHD, ADHD (Diagnosis), Anxiety, Bipolar, Capacity, Depression, Historic Sex Abuse, Mood Disorder, OCD, Postnatal Depression, Psychosis, PTSD, Schizophrenia, Self Harm, Suicidal Ideation, Trauma, Victims of Torture,
Location: Marylebone
Travel Distance: 50 miles
Funding Types: Private, Legal Aid,
Languages: Arabic English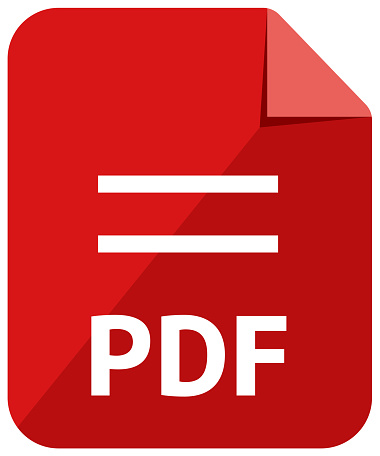 Download Dr. Sam Nayrouz's CV
Biography
Dr Nayrouz has extensive experience as an expert witness in civil, criminal and family proceedings spanning over 15 years assisting Courts and Tribunals with written and oral expert evidence since 2005. He provides regular psychiatric expert reports on instructions of defence, prosecution and the Courts, including acting as single joint expert.
Civil Proceedings: regularly provides 'condition and prognosis' expert reports in cases of mental /psychological injury such as Post-Traumatic Stress, Depressive and Anxiety, as a consequence of trauma, abuse or accidents; road traffic/workplace accidents, violent crimes, torture, fires, war, explosions and medical negligence. Provides regular assessments for 'The UK Criminal Injuries Compensation Authority', the UK Government Agency dealing with compensation claims from victims of a violent crimes as well as for 'The Centre for Health and Disability Assessments' on behalf of 'UK Veterans' and 'The Department for Work and Pensions'.
Criminal Proceedings: provides expert reports on defendants who have/suspected to have mental health problems; assessments of 'fitness to plea and stand trial, mens rea, capacity/state of mind at the time of offence(s), disposals and vulnerabilities.
Employment Tribunals: provides expert reports, including as a single joint expert, in relation to cases of alleged mental injury due to discrimination, bullying and harassment in the workplace or alleged unfair dismissal on grounds of mental disability. Familiar with criteria of The Equality Act 2010.
Family Proceedings: provides expert reports in cases of custody disputes involving parents with mental health problems, including disputes with local authorities.
Capacity Assessment: assessments of mental capacity for suspected mental disorders in adults.
Expert Witness Training attended extensive medico-legal and expert witness related training, including the Bond Solon Expert Witness Courses on 'Excellence in Report Writing', 'Court Room Skills' and 'Cross Examination'- England and Wales' as well as the 'Bond Solon Civil Law & Procedure Training Course.
Mental Health Act: was a member of 'Mental Health Act 1983- amended 07 Implementation Group' overseeing the introduction of the new Act at the Trust and delivering large-scale lectures on the changes around the UK.      
Fields of General Expertise – Gained recognition as an expert in mood disorders at local and national level. In 2018: member of a panel of national and international experts who produced the 'international consensus definition of treatment-resistant criteria for bipolar depression' published in British Journal of Psychiatry-Jan 2019. 2015: member of national treatment-resistant depression expert forum. Founded a specialist mood disorder clinic in 2011 and ranked in top 10% of UK psychiatrists participating in the 'Royal College of psychiatrists patients' feedback'. Established a specialist adult ADHD clinic and led adult ADHD service in Ealing since 2013. Appointed as Affective Disorders Lead between July 2011-Sept 2014 and co-produced 'challenges in diagnosing bipolar disorder' podcast on the Royal College of Psychiatrists' website. Clinical lead, Ealing Mental Health 2011- Sept 14.
Expert Witness Activity – Claimant % 60 – Defendant % 30 – Single Joint Expert % 10