Dr. Oby Osuchukwu
Qualifications: MBBS, PsychD, Chartered CoPsychol, Senior Fellow HEA, HCPC, BPS, BFS, BACP, NMDC
Expert Type: Adult Psychologist
Specialities: Addiction, Anxiety, Attachment, Bereavement, Cognitive Behavioural Therapy, Depression, Military, Mood Disorder, OCD, Perinatal, Postnatal Depression, PTSD, Self Harm, Trauma,
Location: Romford
Travel Distance: None
Funding Types: Private, Legal Aid,
Languages: English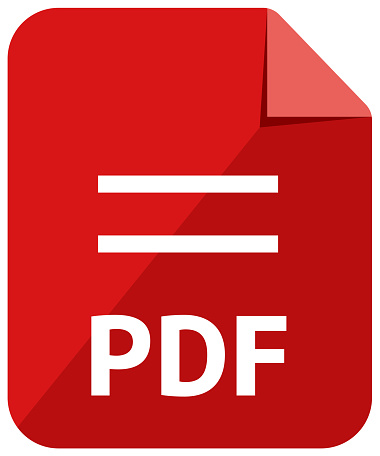 Download Dr. Oby Osuchukwu's CV
Biography
Dr Oby is a HCPC registered and BPS Chartered Counselling Psychologist with expertise in psychological assessments and report writing. She has expertise in assessing adults, adolescents, attachment, Traumas, and a range of mental health difficulties including Depression, Anxiety, Bipolar, PTSD, OCD, and Substance misuse.
Dr Oby is also a BACP registered psychotherapist with extensive expertise in therapeutic interventions using NICE Guideline approved Approaches: CBT, DBT, CAT, CFT, ACT etc. She has many years of experience working in both clinical and private settings in assessment, report writing and therapeutic intervention for young people and adults.
Dr Oby's initial qualification is in Medicine and Surgery (MBBS) and she had years of experience in managing patients with varieties of clinical problems. She was one of the WHO representatives in Nigeria (Abuja) for HIV/AIDS treatment programme where she was actively involved in the treatment and management of HIV/AID patients.
Dr Oby established her own psychological private practice in 2006 where she provides psychological assessment, reports, interventions and support to adults and young people for a range of psychological needs such as:
Sexual and Reproductive health issues (e.g. infertility/sub-fertility, sexual dysfunctions, miscarriage and stillbirth, post-natal depression, unplanned pregnancy, Post-medical termination of pregnancy issues etc.)
Mental health issues (e.g. Bipolar, Obsessive Compulsive Disorders (OCD), Psychosis, Personality Disorders, Addictions, Depression and Anxiety Disorders, Post Traumatic Stress Disorders [PTSD]), Complex Traumas.
Psychological rehabilitation for Ex-Military (Veterans) and their families (PTSD, Anxiety, Complex Traumas, Depression, Adjustment Disorders, Combat Stress Syndromes)
Occupational health issues(e.g. Work-related stress and anxiety, Bullying in the workplace, Early retirement on /Psychological/psychiatric grounds, Permanent Health Insurance claims.
She serves as a consultant to various professionals and organisations. She also offers supervision to therapists and psychologists.
Dr Oby has experience in providing medico-legal reports for adults, and young people who experienced a RTA, traumatic event, and/or Personal Injury and mental health difficulties.