Dr. Babatunde Oyebode
Qualifications: MB.BS, Dip Criminol, M.Phil, FRCPsych
Expert Type: Psychiatrist
Specialities: Addiction, Antisocial Behaviour, Anxiety, Bereavement, Bipolar, Capacity, Chronic Pain, Cultural Diversity, Custody, Depression, Domestic Violence, Drug/Alcohol/Substance Misuse, Fabricated Illness, Mood Disorder, Munchausen, Neglect, Non-Accidental Injury, OCD, Personality Disorders, Postnatal Depression, Psychosis, PTSD, Risk, Schizophrenia, Self Harm, Sexual Abuse Victims, Sexual Harrassment, Suicidal Ideation, Tourettes, Trafficking, Trauma, Victims of Torture,
Location: Surrey UK
Travel Distance: None
Funding Types: Private, Legal Aid,
Languages: English Yoruba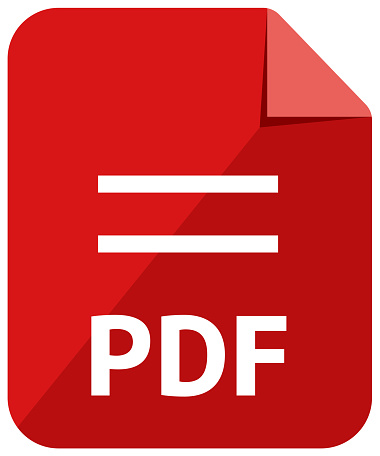 Download Dr. Babatunde Oyebode's CV
Biography
Dr Oyebode's career in Forensic Psychiatry which started in 1988, has entailed regular assessments and management of risks, because of the type of cases for which he has clinical responsibility. His medico-legal work experience dates back to 1987 as a trainee. Since appointment as a Consultant in 1993, he has prepared very many reports for the Courts, defence and prosecution both in criminal and civil cases, family proceedings including the Court of Appeal.
He has assessed parents either individually or as couples for child care cases, addressing issues of risks, in particular, dealing with non-accidental injury cases and risk assessment of parents, at least 40 per year in the last few years. These have involved diagnoses of mental illness and personality disorder, issues concerning the use of illicit drugs and alcohol and serious violent offences, the consequent impact of these on parenting and the effects on children, including capacity of parents to respond to treatment. This has involved liaising with other experts on several occasions.
He is also particularly interested in affective (mood) disorders which was in his Master of Philosophy in Psychiatry thesis, Personal Injury, incl. Medical/professional negligence and Post Traumatic stress Disorder.