Dr. Muffazal Rawala
Qualifications: MSc MRCPsych M.B., B.S
Expert Type: Psychiatrist
Specialities: Alienation, Antisocial Behaviour, Anxiety, Bereavement, Bipolar, Capacity, Chronic Pain, Cultural Diversity, Custody, Depression, Epilepsy, Fabricated Illness, Historic Sex Abuse, Mood Disorder, Munchausen, Neglect, Non-Accidental Injury, OCD, Pain Management, Personality Disorders, Psychosexual, Psychosis, Psychosomatic, PTSD, Radicalisation, Risk, Schizophrenia, Self Harm, Sex Offenders, Sexual Abuse Victims, Sexual Harrassment, Somatoform Illness, Stroke, Suicidal Ideation, Trafficking, Trauma, Victims of Torture,
Location: Pinner
Travel Distance: 75 miles
Funding Types: Private, Legal Aid,
Languages: English Gujurati Urdu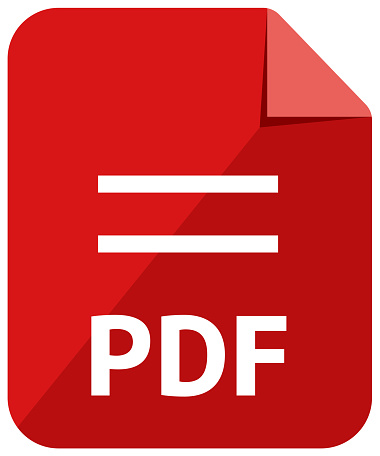 Download Dr. Muffazal Rawala's CV
Biography
Dr. Muffazal Rawala is a Consultant Adult Psychiatrist with experience of working in variety of clinical settings and dealing with challenging clinical and legal scenarios. He has been trained at the world renowned Institute of Psychiatry, London and Maudsley hospital in London, UK.  Dr Rawala has been awarded with NHS Quality Improvement and Clinical Excellence Awards.  Along with his clinical role, Dr Rawala is also on the panel for the General Medical Council to do medicolegal reports for health assessments and supervision. Dr Rawala has also completed reports for the General Pharmaceutical Council and Solicitors Regulation Authority and has also worked in the NHS as an expert for Serious Untoward Investigations cases.
Dr Rawala has extensive experience in working with asylum seekers and domestic violence victims, patient groups with a high incidence of PTSD. He have also been involved in doing personal injury reports where victims have developed PTSD symptoms following accidents etc. Dr Rawala is one of the experts who saw many patients over the last 3 years for assessment of psychological morbidity via their rehabilitation case managers and solicitors following the Grenfell tower tragedy in 2017.
Dr Rawala also authored an article for Expert in Mind regarding Complex-PTSD, routinely uses validated tools like the Trauma screening questionnaire for PTSD patients as well as the clinician-administered tool, CAPS-5 for diagnostic clarity for patients with PTSD.
Dr Rawala has been a medicolegal expert now for a number of years and is able to take instructions for urgent reports dealing with work related stress, depression, anxiety, psychotic illness, PTSD, OCD and personality disorders.