Dr. Julia Ronder
Qualifications: BSc MBBS MRCPsych MD
Expert Type: Child & Adolescent Psychiatrist
Specialities: ADD, ADD (Diagnosis), Addiction, ADHD, ADHD (Diagnosis), Antisocial Behaviour, Anxiety, ASD, ASD (Diagnosis), Aspergers, Aspergers (Diagnosis), Bereavement, Bipolar, Brain Injury, Capacity, Chronic Fatigue, Chronic Pain, Depression, Domestic Violence, Drug/Alcohol/Substance Misuse, Fabricated Illness, Historic Sex Abuse, Learning Difficulties, Mood Disorder, Munchausen, Non-Accidental Injury, OCD, Personality Disorders, Psychosis, Psychosomatic, PTSD, Schizophrenia, Self Harm, Sexual Abuse Victims, Suicidal Ideation, Tourettes, Trauma, Victims of Torture,
Location: Canterbury UK
Travel Distance: Nationwide
Funding Types: Private,
Languages: English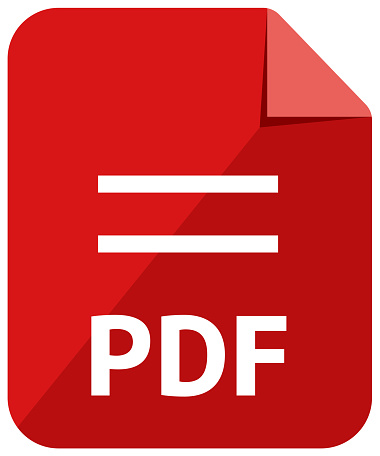 Download Dr. Julia Ronder's CV
Biography
Dr Julia Ronder is an award winning consultant child and adolescent psychiatrist with over 25 years experience in both the NHS and private sector. Previous roles are Clinical Director, Priory Ticehurst YPU, and lead child psychiatrist, East Kent Hospitals NHS Foundation Trust (EKHUFT). Dr Ronder is currently working as a consultant in an NHS children's neurodevelopmental service, delivered across EKHUFT and NELFT.
She specialises in personal injury and clinical negligence cases, preparing reports as an expert witness.
Dr Ronder has expertise in the following conditions: –
Attention Deficit Hyperactivity Disorder (ADHD), Autistic Spectrum Disorder (ASC)
Anxiety and OCD
Stress Disorders, including Post Traumatic Stress Disorder and Adjustment Disorders
Depression, Mood Swings and Bipolar Disorders
Psychotic Disorders including Schizophrenia
Disruptive Behaviour Disorders including Conduct Disorder and Oppositional Defiant Disorder
Personality Disorders including Borderline Personality Disorder
Suicidal and Self-Harming presentations