Dr. Rizwan Saleem
Qualifications: MBBS, MSc, MRCPSYCH
Expert Type: Psychiatrist
Specialities: Addiction, Anxiety, Capacity, Dementia, Depression, Domestic Violence, Drug/Alcohol/Substance Misuse, Mood Disorder, Non-Accidental Injury, OCD, Old Age, Paedophilia, Personality Disorders, Psychosis, Psychosomatic, PTSD, Radicalisation, Risk, Schizophrenia, Self Harm, Sex Offenders, Sexual Harrassment, Suicidal Ideation, Victims of Torture,
Location: Middlesex UK
Travel Distance: 75 miles
Funding Types: Private, Legal Aid,
Languages: Arabic English Hindi Urdu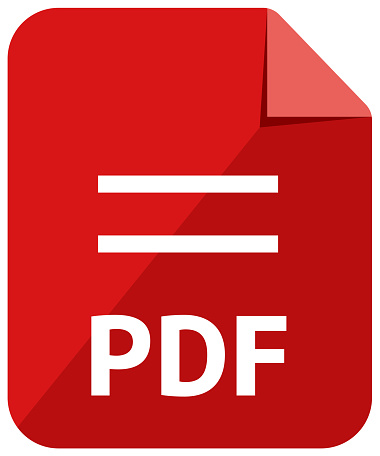 Download Dr. Rizwan Saleem's CV
Biography
Dr Saleem's qualifications are MSc , MB, BS, MRCPsych. He is on the Specialist Register of the General Medical Council for Adult Psychiatry (GMC no. 4475103) and has a special interest and several years' experience in Forensic Psychiatry, including the assessment of mentally-disordered offenders for the purposes of court hearings and high-, medium- and low-secure hospitals. Dr Saleem has a medical degree (MBBS) and is a Member of the Royal College of Psychiatrists (MRCPsych). He is approved by the Secretary of State for the purposes of Section 12(2) of the Mental Health Act (MHA) 1983 as amended 2007.
Dr Saleem has a specialist interest in forensic psychiatry and has trained in the same between February 2009 to April 2012 as a Speciality Registrar including placements in High Secure Special Hospital Broadmoor, Regional Secure (Medium-security) and Low-Secure hospitals. His experience since 2009 includes forensic psychiatric assessments for the purposes of admission to secure psychiatric hospitals, forensic risk assessments, and many reports for magistrates' and crown courts at the request of solicitors, probation services and the courts themselves. Since August 2014, he has been working as a Consultant Psychiatrist in NHS and private hospitals, and has continued to produce psychiatric reports for solicitors, courts and the CPS, focusing mainly on criminal cases. He has appeared as an expert witness at the Crown Court on many occasions.
Dr Saleem's day to day work as a Consultant Psychiatrist in Adult Locked Rehabilitation since 2018 routinely involves capacity assessments, risk assessments and the care of mentally-disordered offenders under Hospital Orders.