Dr. Sajid Suleman
Qualifications: Psychiatrist
Expert Type: Psychiatrist
Specialities: ADD, ADD (Diagnosis), Addiction, ADHD, ADHD (Diagnosis), Anxiety, ASD, ASD (Diagnosis), Aspergers, Aspergers (Diagnosis), Bereavement, Bipolar, Capacity, Chronic Pain, Cultural Diversity, Custody, Depression, Domestic Violence, Drug/Alcohol/Substance Misuse, Eating Disorder, Fabricated Illness, Historic Sex Abuse, Learning Difficulties, Learning Disabilities, Mood Disorder, Munchausen, Neglect, OCD, Paedophilia, Pain Management, Perinatal, Personality Disorders, Postnatal Depression, Psychosexual, Psychosis, Psychosomatic, PTSD, Risk, Schizophrenia, Self Harm, Sex Change, Sex Offenders, Sexual Abuse Victims, Suicidal Ideation, Trafficking, Trauma, Victims of Torture,
Location: Rotherhithe
Travel Distance: Nationwide
Funding Types: Private, Legal Aid,
Languages: English Hindi Punjabi Urdu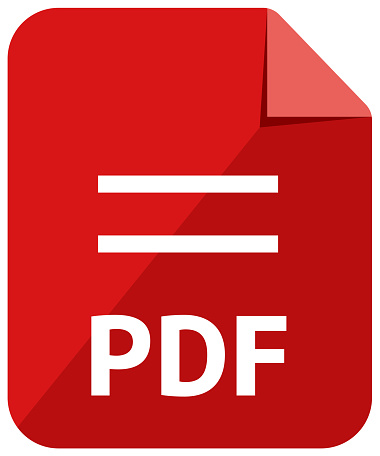 Download Dr. Sajid Suleman's CV
Biography
Dr Sajid Suleman is a consultant psychiatrist and honorary senior clinical lecturer, currently working as a consultant psychiatrist at Psychiatric Intensive Care Unit (PICU) Cygnet Hospital Blackheath London. He has 10 years' experience of working as a consultant psychiatrist at South London & Maudsley NHS Foundation Trust and over 18 years' experience of working in psychiatry. He also has eight years' experience of working as a consultant at Lewisham Adult Autism Spectrum Disorders Clinic.
He completed most of his psychiatric training at South London & Maudsley NHS Foundation Trust under Guys, Kings & St Thomas/South Thames Training Scheme. He has wide experience of medico-legal work in both criminal and civil proceedings. He has experience of working in Forensic Psychiatry. He is a Fellow of The Royal College of Psychiatrists. He has also completed an MSc in Psychiatric Research from Kings College London.
His special interest is in Adult Autistic Spectrum Disorder and Asperger Syndrome and has worked at National Behavioural Genetics Clinic at Maudsley Hospital London.
In addition to English, Dr Suleman also speaks Urdu, Punjabi and Hindi.