Dr. Leslie Valon-Szots
Qualifications: MSc, DCliPsy
Expert Type: Family Psychologist
Specialities: ADHD, Anxiety, ASD, Aspergers, Attachment, Bereavement, Bipolar, Chronic Pain, Cultural Diversity, Depression, Domestic Violence, Drug/Alcohol/Substance Misuse, Eating Disorder, Fabricated Illness, Learning Difficulties, Learning Disabilities, Neglect, Non-Accidental Injury, Perinatal, Personality Disorders, Postnatal Depression, Psychosis, PTSD, Self Harm, Sex Change, Trauma,
Location: London
Travel Distance: Nationwide
Funding Types: Private, Legal Aid,
Languages: English French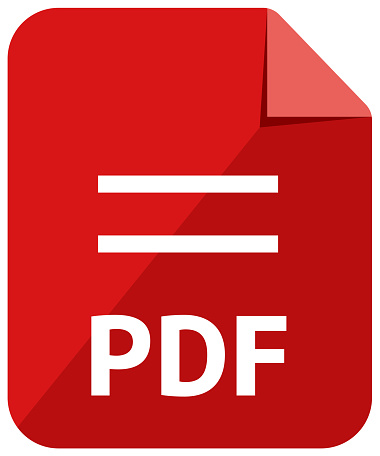 Download Dr. Leslie Valon-Szots's CV
Biography
Dr Valon-Szots is a chartered clinical psychologist and registered practitioner psychologist with the HCPC. She has worked within NHS mental health services since 2008, including forensic services, adult mental health services, child and adolescents' services and specialist family services.  Dr Valon-Szots specialised in trauma and transgenerational patterns of chronic and neglect, and autism and the impact of trauma on personality development. Dr Valon-Szots manages a psychology team and supervised psychologists and offers consultation to professionals, services and teams.
Dr Valon-Szots has experience of conducting assessments and written reports for the Family Courts involving individuals with a wide range of presenting issues including many types of presentation including trauma, personality difficulties, autism, co-morbidity, risks to the self and others (including children), capacity assessments, intellectual and cognitive assessments of adults and children.