Dr. Waquas Waheed
Qualifications: MBBS, MRCPsych, MD
Expert Type: Psychiatrist
Specialities: Anxiety, Bipolar, Chronic Pain, Cultural Diversity, Custody, Dementia, Depression, Domestic Violence, Drug/Alcohol/Substance Misuse, Eating Disorder, Epilepsy, Historic Sex Abuse, Learning Difficulties, Learning Disabilities, Military, Mood Disorder, Neglect, OCD, Old Age, Paedophilia, Pain Management, Perinatal, Personality Disorders, Postnatal Depression, Psychosexual, Psychosomatic, PTSD, Radicalisation, Risk, Schizophrenia, Self Harm, Sex Offenders, Sexual Abuse Victims, Stroke, Suicidal Ideation, Trafficking, Trauma, Victims of Torture,
Location: Cheadle UK
Travel Distance: 50 miles
Funding Types: Private, Legal Aid,
Languages: English Punjabi Urdu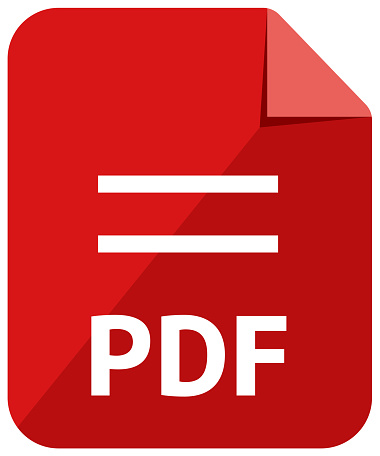 Download Dr. Waquas Waheed's CV
Biography
Dr Waheed is a University academic and an NHS Adult Consultant Psychiatrist. His clinical base is in Stockport, where he assesses and treats a diverse patient population, many with complex mental health problems. He has a special interest in assessing psychiatric patients with physical health conditions and those from ethnic minority backgrounds.
He is a highly experienced accredited Consultant Psychiatrist and has delivered Expert witness reports since 2001.
Dr Waheed has completed expert witness reports in Civil and Criminal Cases. A significant number of cases have been in claims involving psychiatric injuries as a result of accidents, medical negligence, victims of sexual abuse, asylum seekers and in immigration matters.
Psychiatric Reports in Criminal Cases:
Dr Waheed is approved under the Mental Health Act Section 12. He provides regular psychiatric assessments in Criminal Cases mainly covering fitness to plead and instruct, pre-sentencing psychiatric court reports, diminished responsibility assessments, intent, hospital order assessments and psychiatric reports in arson cases.
Independent Psychiatric Reports in Immigration Cases and Asylum Cases:
Dr Waheed is an expert in the mental health of ethnic minorities and regularly provides psychiatric assessment in Immigration matters looking at the asylum applications, spouse violence, PTSD, the impact of deportation on individuals and their families.
Assessing Psychiatric Injuries in Personal Injury Cases:
Dr Waheed has substantial experience in producing high-quality medico-legal reports to assist individuals who have suffered psychiatric injuries in Road Traffic Accidents and due to Medical Negligence.
Psychiatric Assessment in cases of sexual abuse:
Dr Waheed gets regular requests to assess victims of recent and historical sexual abuse. He has also prepared reports of persons accused of sexual abuse and assessed their fitness to plead and stand trial.