Dr. Derek Blincow
Qualifications: MA B.PHIL MB BS FRCPsych
Expert Type: Child & Adolescent Psychiatrist
Specialities: ADD, ADD (Diagnosis), ADHD, ADHD (Diagnosis), Alienation, Antisocial Behaviour, Anxiety, ASD, Attachment, Bipolar, Capacity, Depression, Eating Disorder, Fabricated Illness, Historic Sex Abuse, Learning Difficulties, Mood Disorder, Munchausen, Neglect, OCD, Personality Disorders, Psychosis, PTSD, Schizophrenia, Self Harm, Sexual Abuse Victims, Suicidal Ideation, Tourettes, Trauma,
Location: Lewes, East Sussex, UK
Travel Distance: Nationwide
Funding Types: Private, Legal Aid,
Languages: English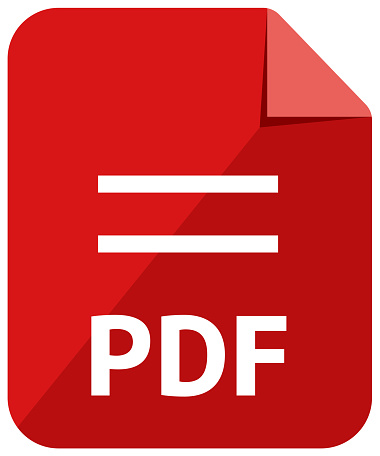 Download Dr. Derek Blincow's CV
Biography
Dr Blincow has been a full time Consultant in Child & Adolescent Psychiatry for over 25 years. He has a special interest in and has written papers on issues of child abuse and neglect.
He is co-author of a book on 'Resilient Therapy', a new therapeutic paradigm for working with children subject to multiple disadvantage.
He has specialist experience in the areas of Childhood Adversity, Adoption and Care Planning and all aspects of Childhood Trauma. Dr Blincow has a vast amount of experience in medico legal work.