Dr. Pavan Mallikarjun
Qualifications: MBBS, DPM, MRCPsych, PhD
Expert Type: Psychiatrist
Specialities: Antisocial Behaviour, Anxiety, Aspergers, Bereavement, Bipolar, Capacity, Cultural Diversity, Depression, Domestic Violence, Fabricated Illness, Mood Disorder, Neglect, OCD, Perinatal, Personality Disorders, Postnatal Depression, Psychosis, Psychosomatic, PTSD, Risk, Schizophrenia, Self Harm, Suicidal Ideation, Trauma,
Location: Birmingham UK
Travel Distance: 50 miles
Funding Types: Private, Legal Aid,
Languages: English Hindi Urdu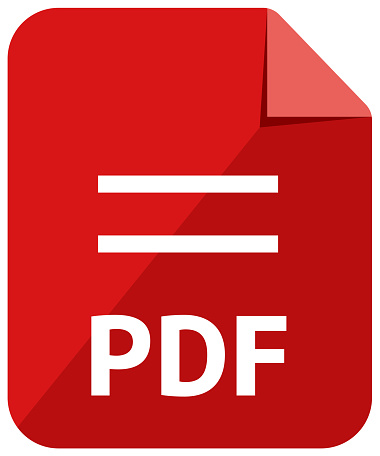 Download Dr. Pavan Mallikarjun's CV
Biography
Dr Mallikarjun is an Clinical Academic working as a Consultant Psychiatrist in an Early Intervention in Psychosis service and a Clinical Senior Lecturer at a Russell Group University. He has an private practice in Birmingham. He is approved by the Secretary of State for the purposes of section 12(2) of the Mental Health Act 2007.
As an experienced General Adult Psychiatrist, Dr Mallikarjun has expertise in a range of mental health conditions, including stress, anxiety, depression, psychosis, bi-polar affective disorder, OCD and personality disorders. He is experienced in preparing reports for family law, criminal law, civil law and employment law proceedings.