Dr. Paul McLaren,
Qualifications: MB BS MA (OXON) MSc FRCPsych
Expert Type: Psychiatrist
Specialities: ADD, Addiction, ADHD, Anxiety, Bereavement, Capacity, Chronic Pain, Cultural Diversity, Depression, Domestic Violence, Drug/Alcohol/Substance Misuse, Fabricated Illness, Historic Sex Abuse, Military, Mood Disorder, Munchausen, Neglect, OCD, Perinatal, Personality Disorders, Psychosexual, Psychosomatic, PTSD, Radicalisation, Risk, Schizophrenia, Self Harm, Sexual Abuse Victims, Sexual Harrassment, Suicidal Ideation, Trafficking, Trauma, Victims of Torture,
Location: Netherfield, Battle, United Kingdom
Travel Distance: Nationwide
Funding Types: Private,
Languages: English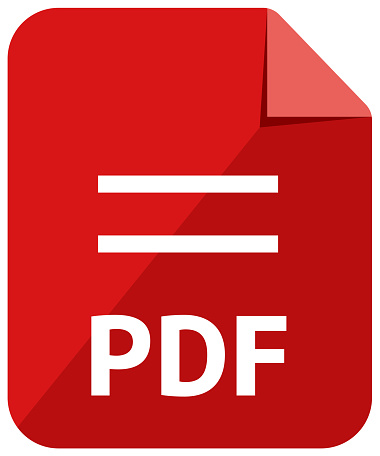 Download Dr. Paul McLaren,'s CV
Biography
Dr Paul McLaren is a Consultant Psychiatrist.  He is a visiting consultant at The Priory Hayes Grove, The Priory Ticehurst House and The Tunbridge Wells Nuffield Hospital. He has held a senior lecturer appointment in psychiatry at Kings College, London .
Dr McLaren is experienced in the diagnosis and management of a wide range of psychiatric disorders including bipolar affective disorder, schizophrenia, anxiety disorders, depressive disorders and psychosis. He has extensive medico-legal experience in personal injury cases and in particular post-traumatic stress disorder, psychological disorders complicating physical injury, and the assessment of the effects of historical physical and sexual abuse in childhood.
Dr McLaren is vastly knowledgeable in undertaking assessments within clinical negligence and personal injury cases, particularly in regard to the assessment of causation, and condition and prognosis, and the assessment of acute, chornic or complex PTSD following single traumatic incidents. Dr McLaren has undertaken a large number psychiatric assessments for the Irish Redress, MOD and historic sex abuse in institutions.
He is a longstanding member of the International Society for Traumatic Stress Studies and the UK EMDR association. He has a special clinical interest in the treatment of psychological trauma, OCD, Post Natal Depression, Substance Misuse and Addictions, Domestic Violence and Sexual Abuse. His main research interest is Telepsychiatry in which he has published widely.