'What lies beneath?' – Seminar – 30.04.20
We are delighted to announce the launch of Law Talk; a series of engaging events for legal professionals, designed to shed light on complex presentations of mental health issues in clinical negligence cases.
The first of our Law Talk events, intriguingly titled 'What lies beneath?' is being held on the evening of Thursday 30th April 2020 at the Law Society in London.
This will be a convivial evening, starting with a drinks and canapé reception, followed by fascinating talks from two Expert in Mind panellists, Dr Paul McLaren Consultant Psychiatrist, and Dr Tim Green, Chartered Consultant Clinical, Forensic and Neuro-Psychologist who will touch on physical symptoms and hidden truths as they relate to legal cases. Afterwards, you'll be able to raise any questions and to catch up with your peers in a relaxed environment.
Two fantastic speakers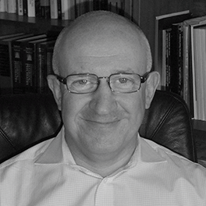 Our first speaker is Consultant Psychiatrist, Dr Paul McLaren, Medical Director of The Priory Hayes Grove. His subject will be 'Medically unexplained symptoms in clinical negligence cases', notably recent developments in the understanding of somatic symptom disorders. These are mental disorders that manifest as physical symptoms suggesting illness or injury, but which cannot be fully explained by any underlying medical condition.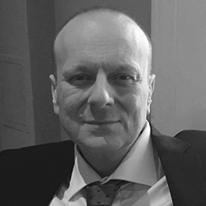 Our second speaker is Dr Tim Green, a Chartered Consultant Clinical, Forensic and Neuro-Psychologist who holds clinical appointments in the Forensic Service of South West London and St. George's NHS Foundation Trust. His talk, 'Ever get the feeling you've been lied to?', will look at clinical assessment with regard to 'assessment of effort' in the context of malingering.
One evening well invested
The evening begins at 6.00pm and will finish at 9.00pm. As well as the chance to network, you'll also have the opportunity to meet your contacts at Expert in Mind and representatives from Combat Stress; our Charity of the Year for 2020. This seminar will be invaluable for any legal professional involved in clinical negligence cases where mental health is prevalent. The broader understanding that you will gain will inevitably contribute to maximising the best outcome for your client.
If you are interested in more information on the event or would like to join us, please contact sophie@expertinmind.co.uk as soon as possible as spaces are limited.